"It's like our intelligence lab."
Q: Please tell us your impressions after importing SPEEDA.
Mr. HATTA: My first impression is that this is a new approach of searching for information. Although there are various sources of information in China, we can do a comprehensive search from a contact point called "SPEEDA", which saves us a lot of time. I think you can get almost all the information you want through SPEEDA. For the information that is hard to get, you can also ask an exclusive consultant for advice or customization Research. It's like our "information research room" and I think it's very reliable.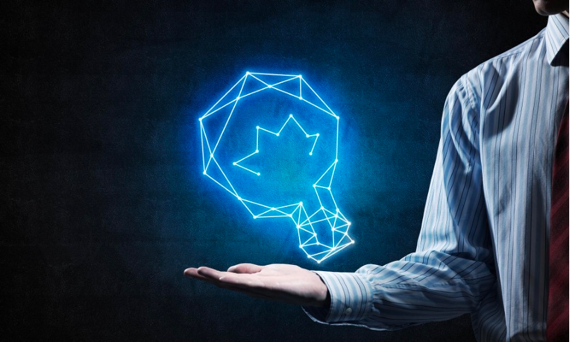 Q: Tell us your impressions on the company and the local staff.
Mr. HATTA: I think many people have the same impression as I do. Research work has become more efficient, and comprehensive information is available and the general trends in the Chinese market can be mastered . In addition, local staff can make good use of it.
Q: On the question of efficiency, specifically how much time has been reduced in research?
Mr. HATTA: The topics that we used to spend a whole day researching on a Saturday when we had plenty of time now take only one or two hours. Specifically, the information is mainly about competitors and the scale of sales, etc.
Q: What is the most memorable thing about using SPEEDA?
Mr. HATTA: Before we meet local suppliers and vendors, we use SPEEDA to do some research in advance. We mainly investigate their sales scale, transformation and latest topics. Then the conversation will be lively and we can discuss strategies. After these exchanges, SPEEDA is also used when considering which companies to work with.